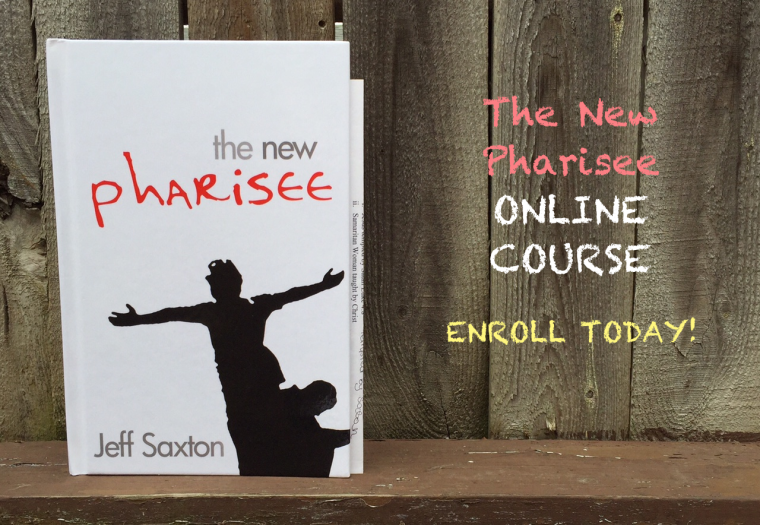 Hey everyone!
I have some exciting news to share with you:
As you may or may not know, I have been working on a project that I know is going to be life-changing.
I have put a lot of time and work into this, and I'm happy to announce it is finally here!
Drum-roll…
INTRODUCING: The New Pharisee Course!
You may be wondering what the course is about? Let me tell you – it's about how to recognize areas in our lives where we struggle to live an authentic life. Like the Pharisees of Jesus' day, we often find ourselves stuck in disappointment, pain, and discouragement.
BUT I have some good news for you- with this study, based on the 4 Gospels in the New Testament, YOU will find joy, healing and strength to live an authentic life!
I want to INVITE YOU to be part of this new course with me. It's a GREAT course with no set time or schedule – you  work on your own timetable! How AWESOME is that! I will teach the major concepts and principles in my book THE NEW PHARISEE via VIDEO, AUDIO and pdf! It's super easy and FUN! Here is a little sneak peak!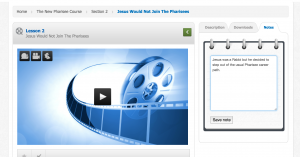 This is your very own classroom portal! You can even take notes right here!
ITS GONNA BE A BLAST!
CHECK OUT THE NEW PHARISEE COURSE HERE!